Christmas Season at Canby
We are so excited to celebrate the birth of our Savior with you! Look below for all the fun things we have planned this Christmas season.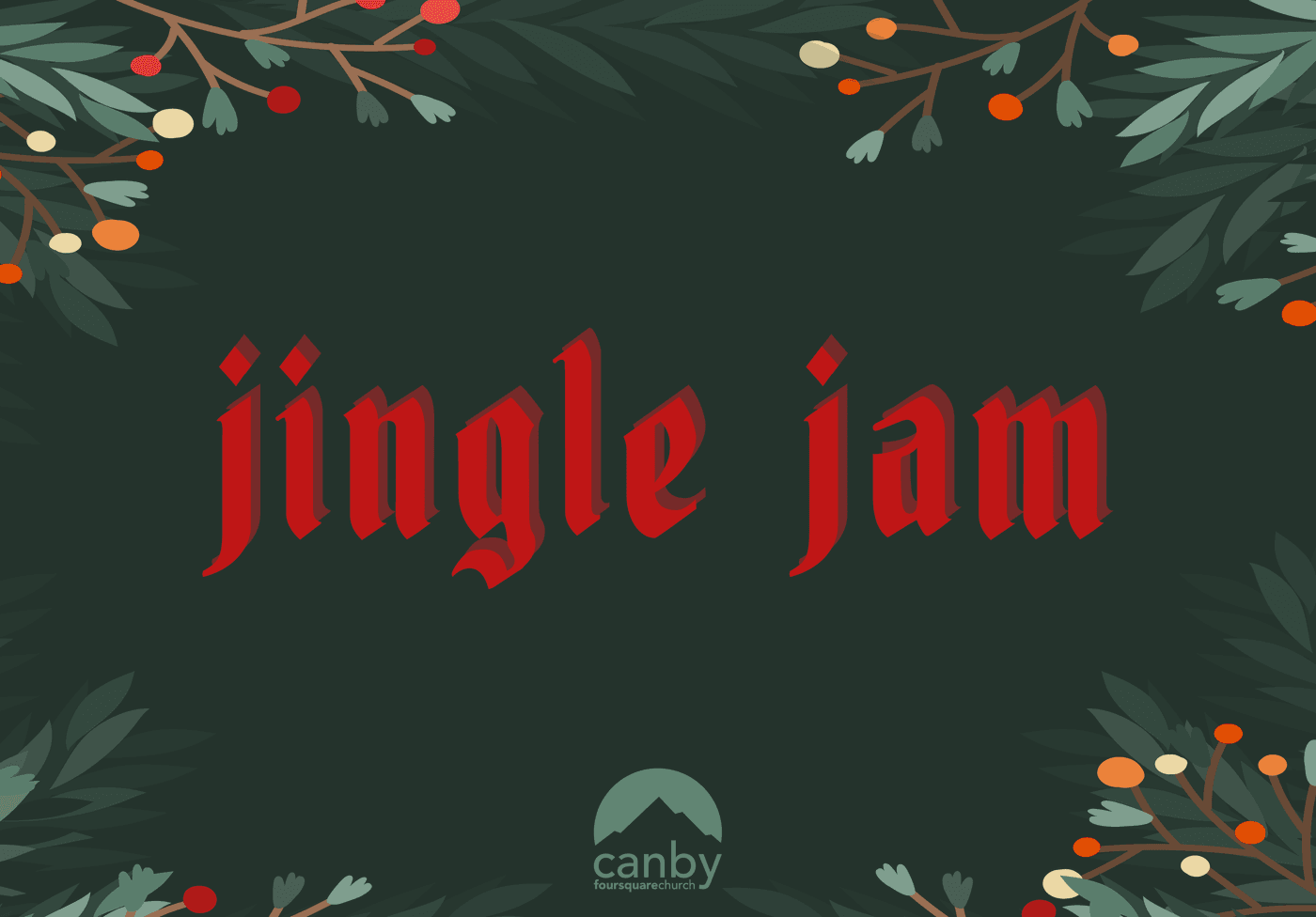 Jingle Jam | Dec. 6th | 6-8pm
Invite your friends and join us for a free night of fun for the whole family! Kids crafts, cocoa bar, snowball fights & more!
Find more info here.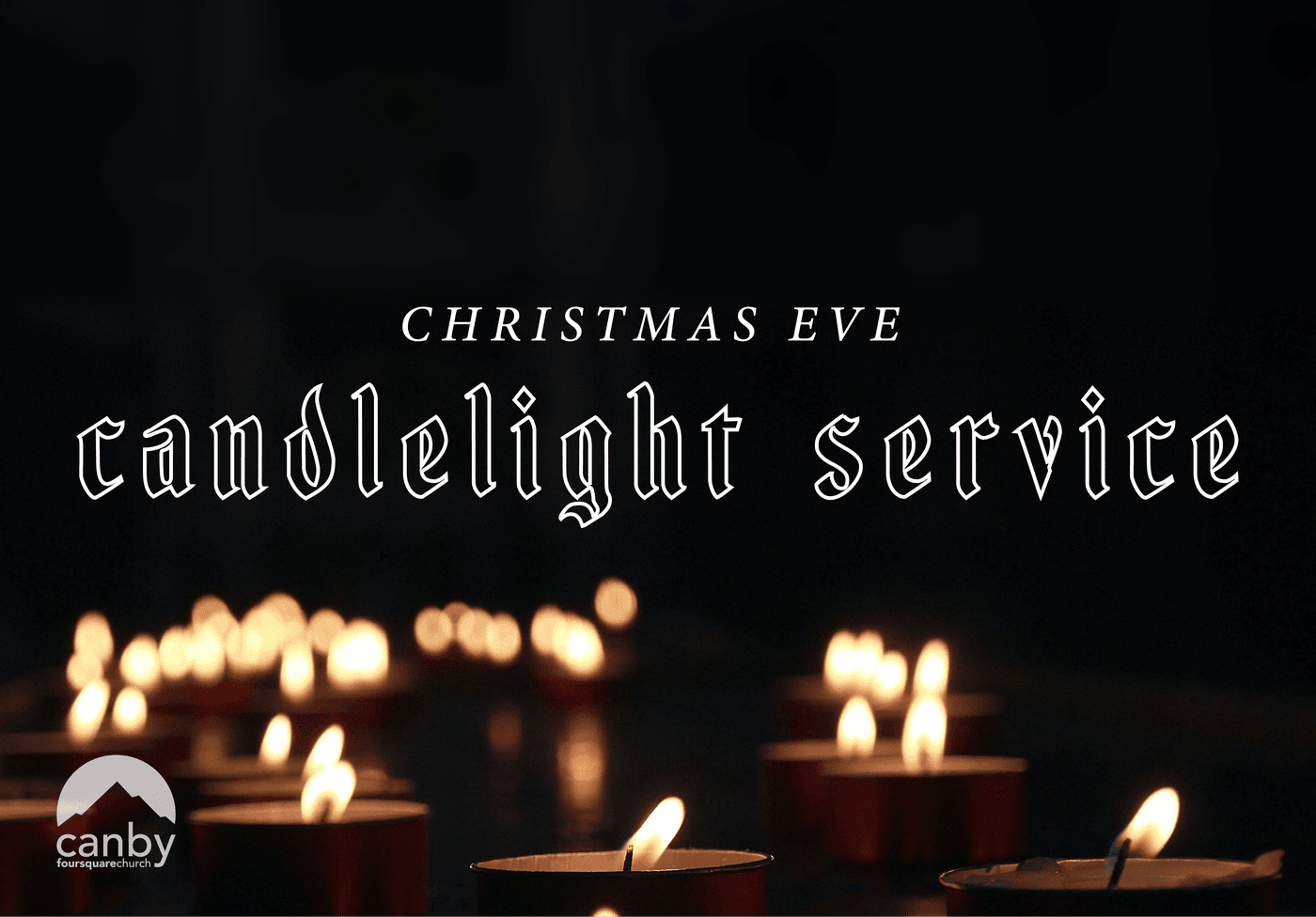 Candlelight service | Dec 24th | 9Am & 11am
Our favorite service of the year: candlelight! Invite your friends & family to be a part of this special service as we sing carols and light candles to celebrate the birth of Jesus our savior.
Kids Ministry is available for children 0-2 years.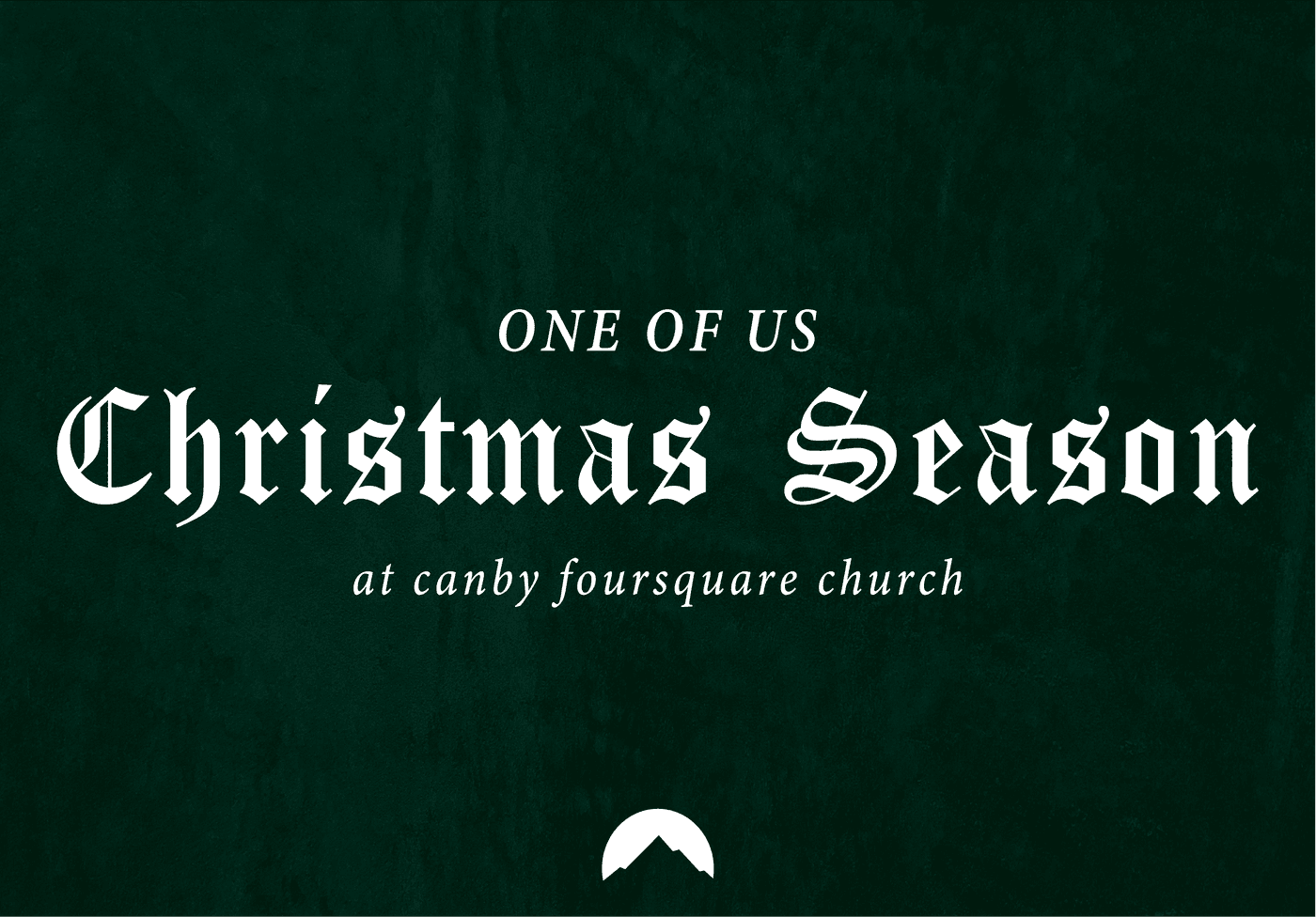 kids christmas sing | dec 10 | 9am & 11am
Our Canby Foursquare Kids will be performing the song, "It's Christmas" by NorthPoint Kids at BOTH services! Invite your friends & get your camera ready!
baby dedications | dec 17th | 9am & 11AM
Baby Dedications are coming! If you have a little one you'd like dedicated to the Lord, sign up today. Dedications will be at both services on Sunday, December 17th.
Email Pastor Rene if you have any questions!
foursquare students christmas party | dec 17th | 6pm-8pm
Bring your friends, some candy & your Christmas cheer for our 5th Annual Foursquare Students Christmas Party! We will crown this year's Gingerbread House Making Champion, enjoy Christmas classics, listen to Pastor Ryan's unforgettable reading of "Twas the Night Before Christmas", & end our time with "Silent Night".
year end communion | dec 31 | 9am & 11am
You won't want to miss our final service of 2023 as we reflect on what God has done and look forward to a new year with worship, an inspiring word, and taking communion together!
Canby kids pajama party | Dec 31st | 9am & 11am
It's Sunday Funday in Canby Kids and we're celebrating in our PJ's! Wear your favorite jammies, bring a friend, and come ready to enjoy yummy treats, fun crafts and a glow dance party!