Please Check With Your Small Group Leader for Cancellations.
Growing Families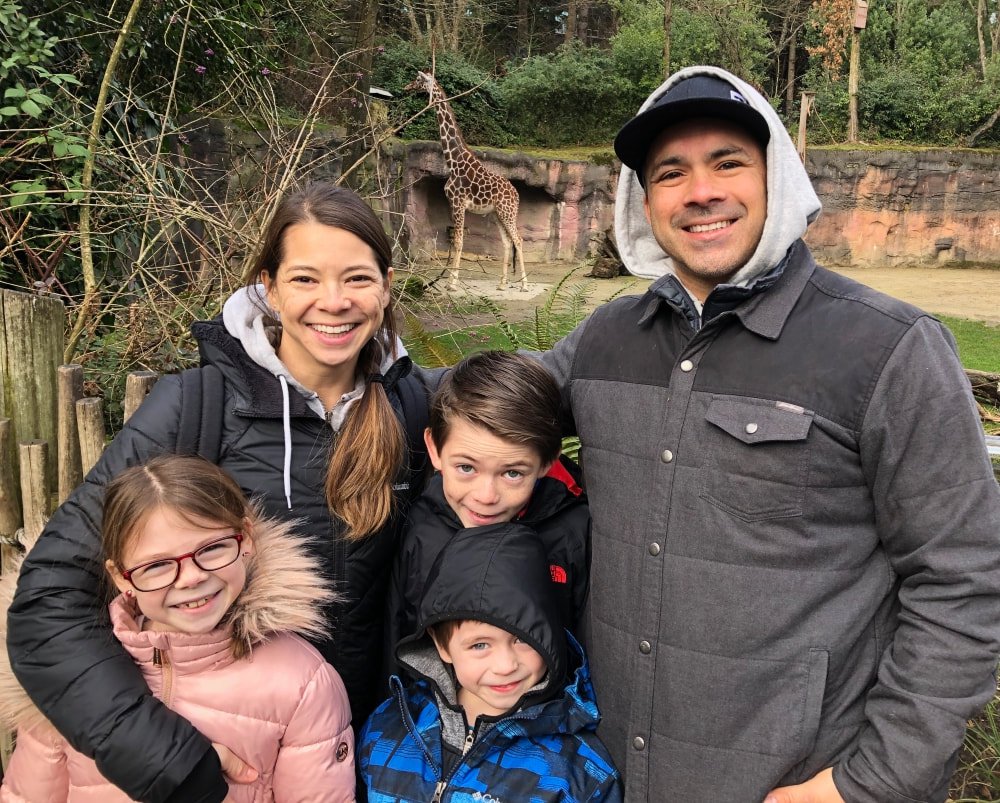 Our "Growing Families" group exists to support families who are in the midst of raising young children. This includes developing friendships, monthly activities, new baby meal train, date nights, summer family camp, and Growth Groups.These are for parents looking for deeper connection with other parents and to encourage our spiritual growth. If you are interested in feeling connected with other families at Canby Foursquare Church please send an email or talk with Pastor Mark and Ashley Smith. We would love to share life with you! Click Here to email Pastor Mark.
Real Men Ministries
Men, you are invited to join us on Wednesday nights, 6:30-8:00 pm for a time of gathering men of all different ages and stages of life. Single, married, married with kids and Grandfathers of the faith are all invited! We are going through the Real Men curriculum from The Trinity Church. We are not trying to fit into cultural stereo-types of what a man is, rather, to be shaped by God's word as to what the biblical definition of manhood is. We will learn together in a large group through a teaching out of Daniel and break out into small groups to sharpen on another and pray for each other. This will be a great time for you to show up, open your bibles to learn, and grow in what the Word says about being Real Men.
Laundry Love
The Laundry Love initiative consists of regular opportunities to come alongside people who are struggling financially by assisting them with their laundry. Laundry love partners with groups and local laundromats in cleaning clothes and linens of low-income or no-income families and individuals. We see the laundromat as a place where strangers become friends, people are known by name, hope is hustled, and the worth of every human being is acknowledged and celebrated.
We meet on the third Thursday of every month in the community at a local laundromat here in Canby. If you would like to be apart of this wonderful ministry in anyway please reach out to Cheri Breymann
Genesis Process
Men
Currently in progress. Contact Frank Despain for more info on when our next session starts.
Women
Currently in progress. Contact us for more info on when our next session starts.
During the 22-week journey, you can:
Receive practical tools as God works real and permanent change in your life.
Learn in safe, friendly and confidential groups.
Understand, from both a biblical and neuro-chemical perspective, what is broken that causes us to be self-destructive.
Engage practical tools for lasting change, and for freedom from addiction and harmful behaviors.
Seniors Groups
Prime Timers (55+) Worship and Potluck
Currently on break. Please watch this space for updates.
2nd and 4th Sundays, 1:00 - 3:00 PM
In the Canby Foursquare Patio
Wayne Stanley, 503-449-0921 or
Pam Reynolds: Click Here
Plan to meet with other seniors for worship, encouragement, friendship, food and fun in our Patio. Please bring a main dish to share.
Prime Timers Coffee Klatch
Mondays, 10:00-11:30 AM
At the Café in Cutsforth's Thriftway, 222 NE Second, Canby
Art Fillis: Click Here
Seniors, come share your journey with friends over coffee.
Grief Share Group
Grief Share Class
Meets Wednesday evenings from 6:30 pm to 8:00 pm in the Conference Room of Building #6. Begins September 23rd.
When you lose someone special in your life there is a big hole, and times of confusion and loneliness. Remember, you are not alone. We are here to help you.
Due to COVID we will be social distancing, requiring masks, and meeting in a sanitized room.
If you would like to join this group please register online at GriefShare.org and include your phone number in the comments, We will reach out to you by phone or e-mail.
Volunteer
We have volunteer opportunities on Mondays for those who are handy with tools or would like to help someone else who is in need. Various projects for campus improvements and maintenance always exist. If this sounds interesting and you'd like to ask some questions, Mike Gill would love to hear from you! Contact him by email or call the church and ask for Mike Gill.