Growing Families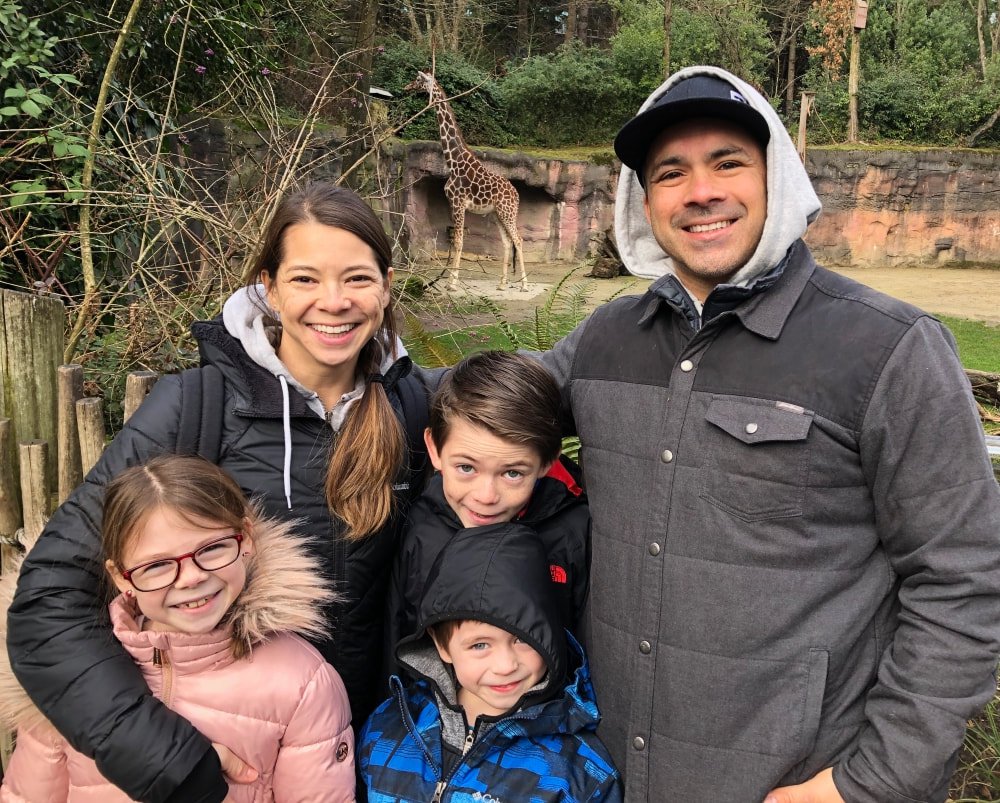 Our "Growing Families" group exists to support families who are in the midst of raising young children. This includes developing friendships, monthly activities, new baby meal train, date nights, summer family camp, and Growth Groups.These are for parents looking for deeper connection with other parents and to encourage our spiritual growth. If you are interested in feeling connected with other families at Canby Foursquare Church please send an email or talk with Pastor Mark and Ashley Smith. We would love to share life with you! Click Here to email Pastor Mark.
Genesis Process
Men
Currently in progress. Contact Frank Despain for more info on when our next session starts.
Women
Currently in progress. Contact us for more info on when our next session starts.
During the 22-week journey, you can:
Receive practical tools as God works real and permanent change in your life.
Learn in safe, friendly and confidential groups.
Understand, from both a biblical and neuro-chemical perspective, what is broken that causes us to be self-destructive.
Engage practical tools for lasting change, and for freedom from addiction and harmful behaviors.
Seniors Groups
Prime Timers (55+) Worship and Potluck
Currently on break. Please watch this space for updates.
2nd and 4th Sundays, 1:00 - 3:00 PM
In the Canby Foursquare Patio
Wayne Stanley, 503-449-0921 or
Pam Reynolds: Click Here
Plan to meet with other seniors for worship, encouragement, friendship, food and fun in our Patio. Please bring a main dish to share.
Prime Timers Coffee Klatch
Mondays, 10:00-11:30 AM
At the Café in Cutsforth's Thriftway, 222 NE Second, Canby
Art Fillis: Click Here
Seniors, come share your journey with friends over coffee.