Growing Families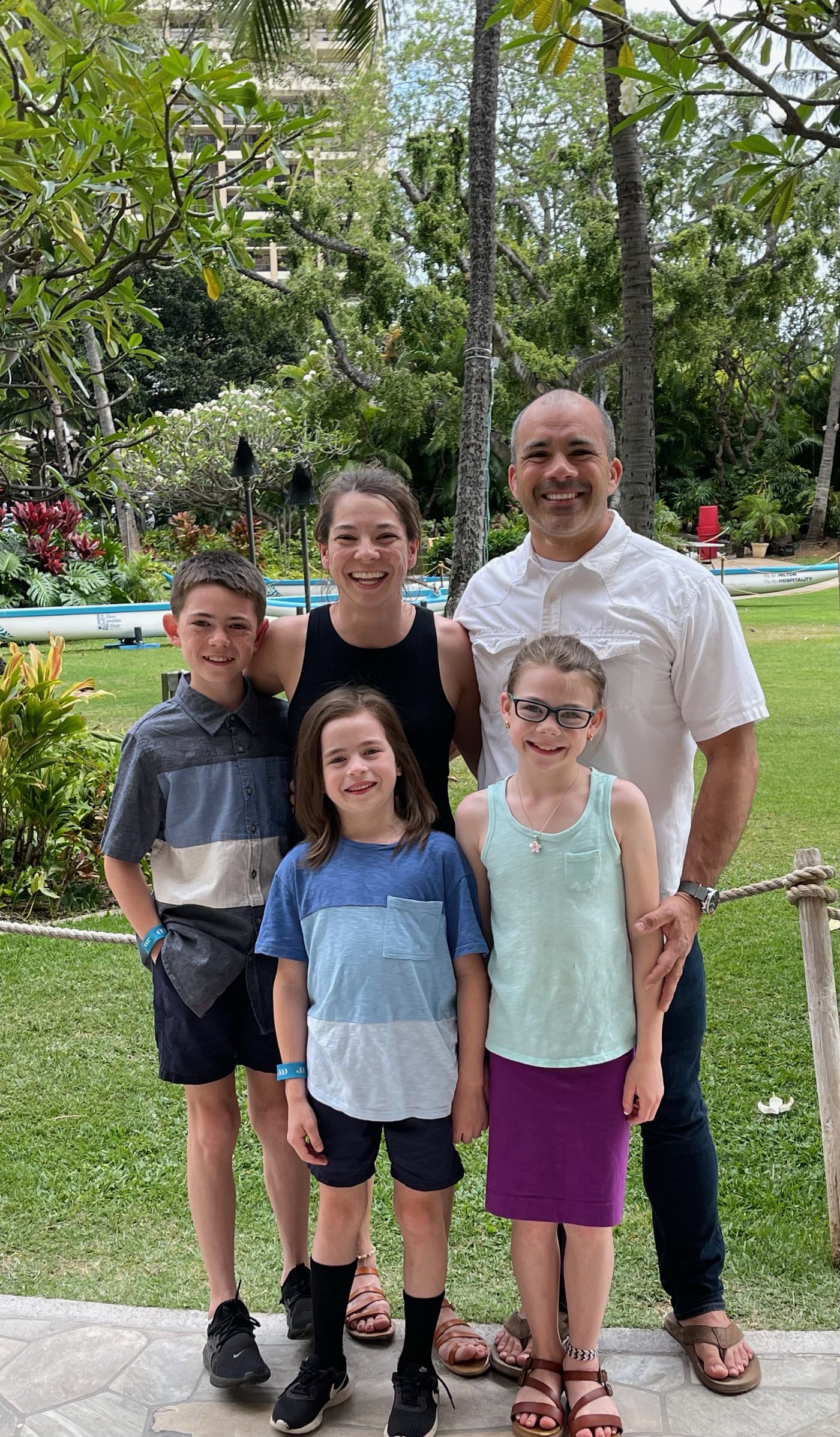 Our "Growing Families" group exists to support families who are in the midst of raising young children. This includes developing friendships, monthly activities, new baby meal train, date nights, summer family camp, and Growth Groups.These are for parents looking for deeper connection with other parents and to encourage our spiritual growth. If you are interested in feeling connected with other families at Canby Foursquare Church please send an email or talk with Pastor Mark and Ashley Smith. We would love to share life with you! Click Here to email Pastor Mark.
Seniors Groups
Prime Timers (55+) Worship and Potluck
2nd and 4th Sundays, 1:00 - 3:00 PM
In the Canby Foursquare Patio
Wayne Stanley, 503-449-0921 or
Pam Reynolds: Click Here
Plan to meet with other seniors for worship, encouragement, friendship, food and fun in our Patio. Please bring a main dish to share.
Prime Timers Coffee Klatch
Mondays, 10:00-11:30 AM
At the Café in Cutsforth's Thriftway, 222 NE Second, Canby
Art Fillis: Click Here
Seniors, come share your journey with friends over coffee.
Narcotics Anonymous
Narcotics Anonymous is a 12 Step Program for those who have an issue with substance abuse. We are addicts in recovery helping other addicts to stop using, lose the desire to use and find a new way to live. This is a Spiritual not a Religious Program. If you or someone you know may have a drug problem we want to extend an invitation to attend. We meet regularly on Tuesdays and Friday nights at 7pm in The Community Building. (Building 2.)
Click Here to email Kevin Logan about getting connected.
GriefShare
GriefShare is for people grieving the death of a family member or friend. You are welcome to begin attending the GriefShare group at any session. Each is "self-contained," so you do not have to attend in sequence. You will find encouragement and help whenever you begin. There is a one-time cost for materials, but please contact us if you need help with that. We want you to be able to attend.
Visit our GriefShare page for more info, and to register.
Volunteer
We have volunteer opportunities on Mondays for those who are handy with tools or would like to help someone else who is in need. Various projects for campus improvements and maintenance always exist. If this sounds interesting and you'd like to ask some questions, Mike Gill would love to hear from you! Contact him by email or call the church and ask for Mike Gill.
Please Check With Your Small Group Leader For Dates And Locations