Youth Summer Camp 2022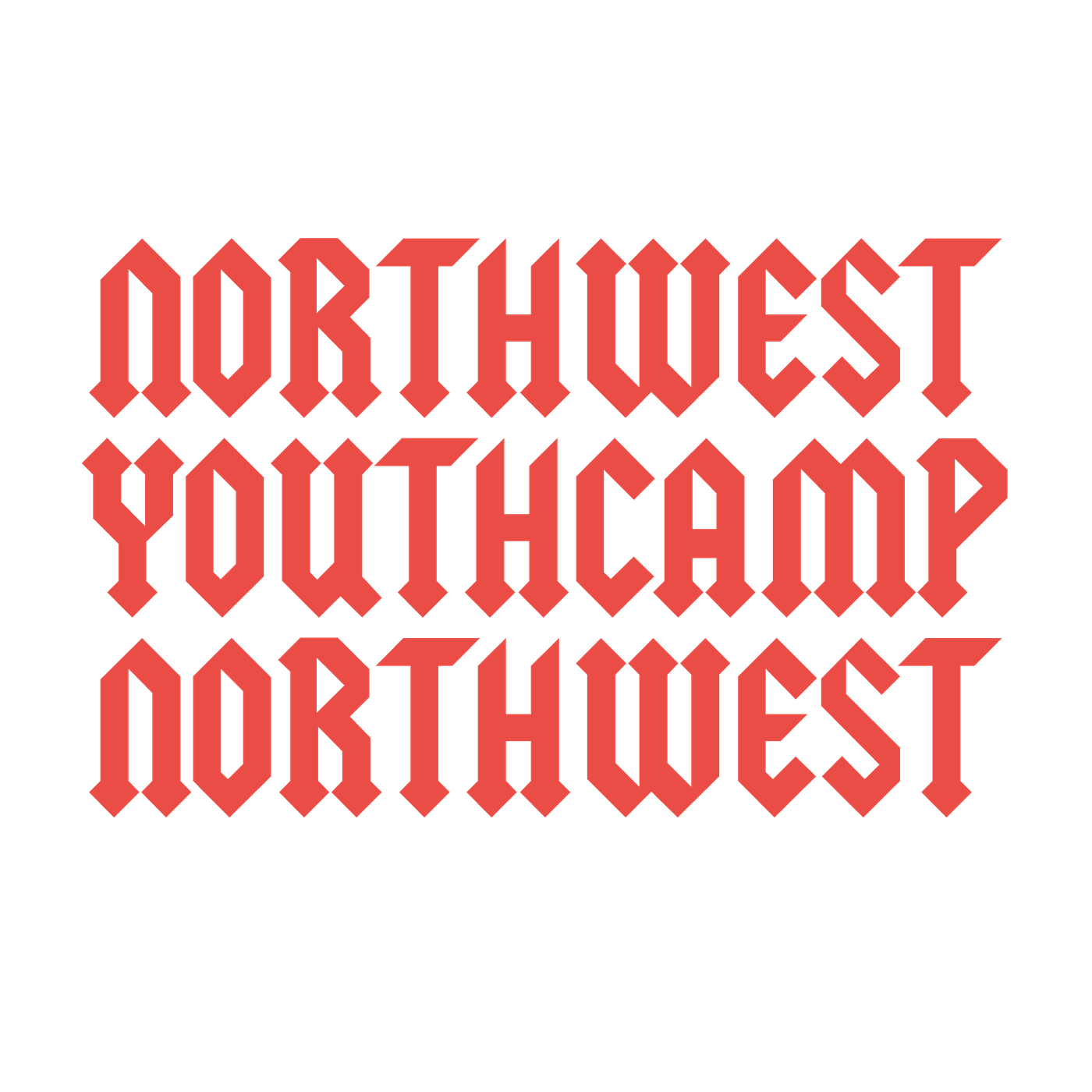 We are excited to be bringing back summer camp at Canby Foursquare. Our heart for our students is to give them an opportunity to remove themselves form their everyday distractions, and struggles, and provide them with the opportunity of a lifetime to encounter Jesus. Students can expect 5 days of endless fun and activities, great camp food, and youth services that are designed to help students find and follow Jesus for the rest of their lives.
This years camp is a combo camp of Middle and High School students. All students from Canby Foursquare will be going to the same camp. Families who sign up their students will be responsible for dropping off their students on Sunday the 24th, as well as picking up their students on Thursday the 28th from Aldersgate Camp. (7790 Marion Rd. SE, Turner, OR 97392)This years camp is being facilitated with 7 other churches in attendance. In order to give our students the best experience possible, we are patterning with other Foursquare Churches throughout the Portland and Salem area.
Signs ups are now live! Click the button below to go to our sign up page that is being facilitated by one of the other churches attending, West Salem Foursquare Church.
Lastly, our heart here at Canby Foursquare is that no student is left behind or left out of camp that would like to go. With that being said, scholarships are available upon request on a case by case basis, and fundraising opportunities will be provided as we lead up to camp. Don't let the price stop you or your student from going to camp.
Important info:
Where: Aldersgate Camp
When: July 24th-28
Price: $340.00