Poised and Ready Women's Conference
"To those who are willing and ready, poised on the wall, waiting on the Lord, He only asks for obedience to His call: To remain poised and ready to speak His word to a hurting world, to extend your hands as His to those around you."
Join us on Oct. 9-10th here on the Canby Foursquare Campus for a weekend of poising ourselves before our King through worship, teaching and prayer.
Speakers //
Sarah Warnock-Ferrand: Poised and Ready To Be Pressed
Coco Jenkins: Poised and Ready For The King's Use
Sign up by clicking the button below .
Email ghannan@canbyfoursquare.com for more information.
Who We Are
We strive to honor God by becoming wholehearted followers of Christ. We do this by engaging in opportunities for continual growth in our knowledge of Him, using our gifts for His honor, and extending His love by ministering to other women. We want to love, support, and reach out to all the women in our church. We want to encourage each other in identifying and utilizing our gifts so that we can experience the joy He gives us through our involvement.
Join the women of Canby Foursquare on Facebook! Click here & request to join "Canby Foursquare Women".
Women's Groups
Ladies bible study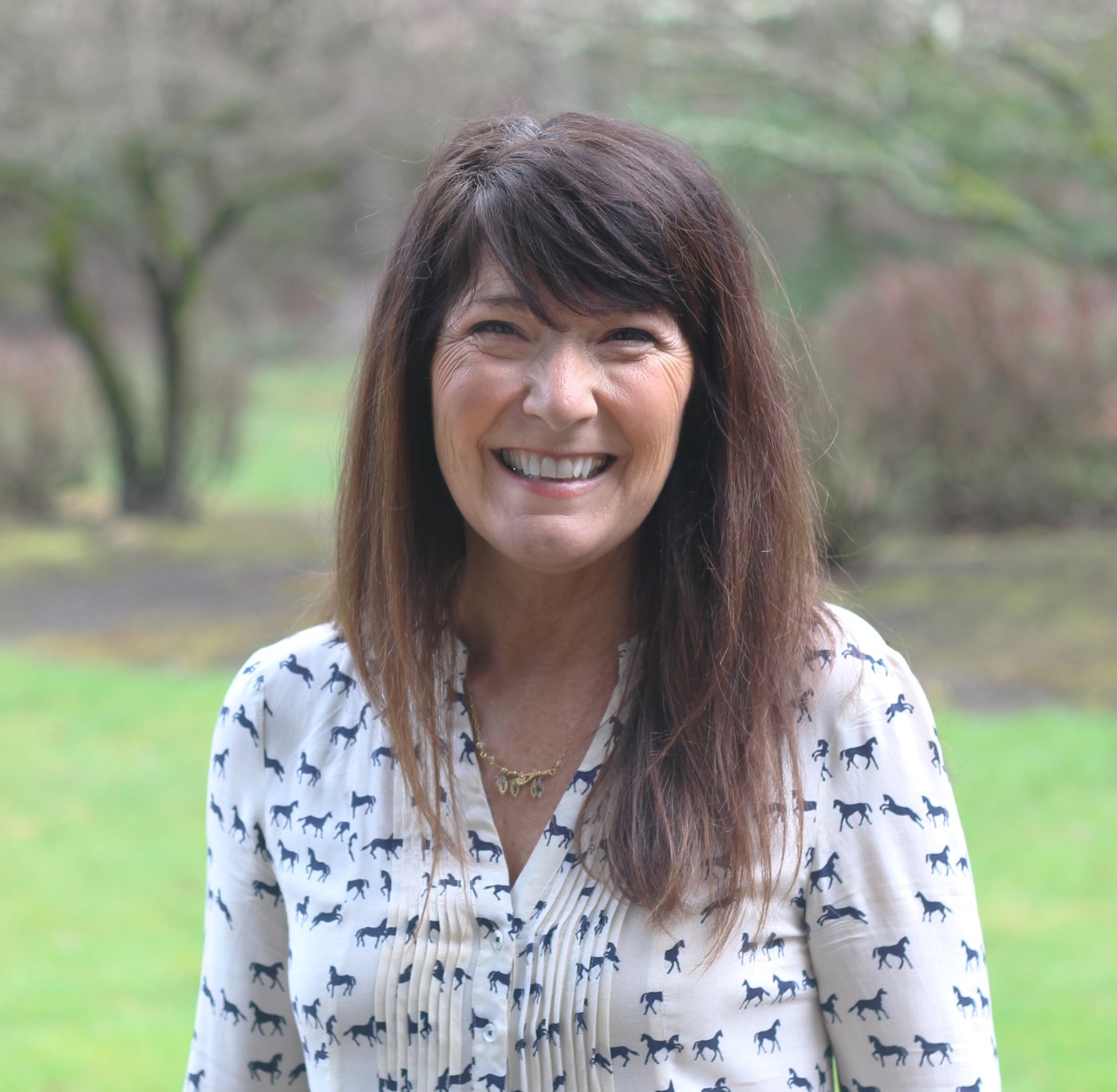 Tuesdays for Women
Beginning Tuesday, September 15th @ 10am small groups will begin meeting. Please come to the Sanctuary foyer to be assigned to your small group.
Email Annette for more information.
Facebook: Canby Foursquare Women
Annette Swor, aswor@canbyfoursquare.com
*We follow the school calendar , and don't meet on days school is cancelled or delayed due to weather.
WEdnesday Nights for women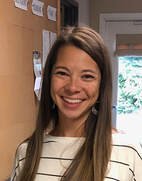 And Wednesday, September 16th @ 6:30pm evening groups will begin. Come to the CBC Building across from the main campus to be assigned to your group.
There will be a virtual small group you can join on Wednesday evenings as well. More information to come.
Busy bees

1st and 3rd Mondays, 6:00 – 9:00 PM, September through June
Monthly tea parties and a field trip to the Sisters Quilt Show during the summer.
Amy Austin, amykwilts@gmail.com
We are a loving, accepting, safe group of ladies who laugh, cry and pray for one another. We teach quilting, crocheting, knitting, and other crafts, while sharing our journeys and stories of Jesus. Our swarm enjoys retreats, field trips, tea parties, a Christmas party, and many other adventures. We love to do life together and want you to join us.