Who We Are
We strive to honor God by becoming wholehearted followers of Christ. We do this by engaging in opportunities for continual growth in our knowledge of Him, using our gifts for His honor, and extending His love by ministering to other women. We want to love, support, and reach out to all the women in our church. We want to encourage each other in identifying and utilizing our gifts so that we can experience the joy He gives us through our involvement.
Join the women of Canby Foursquare on Facebook! Click here & request to join "Canby Foursquare Women".
Women's Groups
Ladies bible study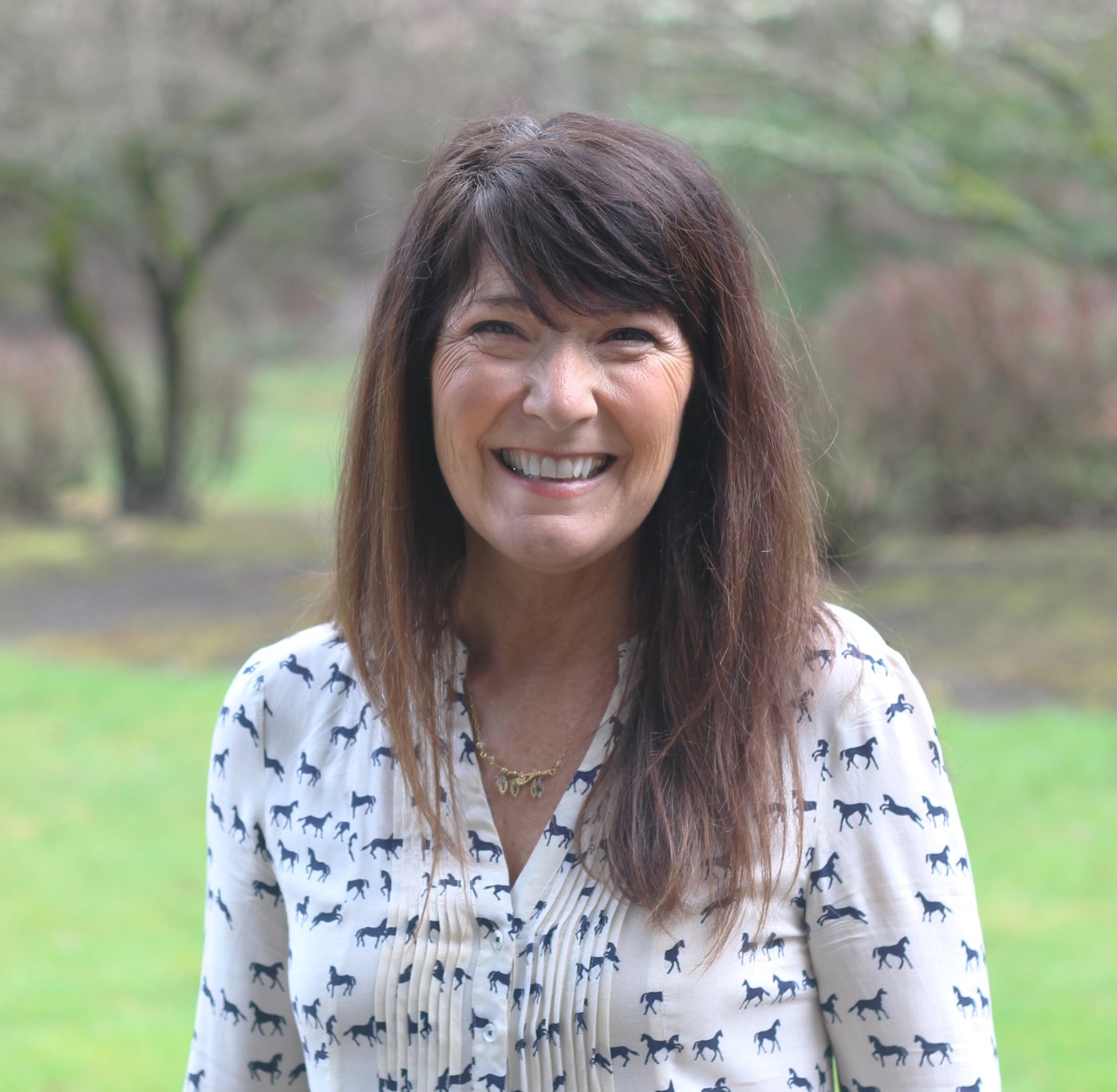 Tuesdays for Women
Currently on break. Please watch this space for updates.
Following the Canby School District Calendar*
We have coffee and snacks starting at 9am, so come early and have coffee with friends. We worship, share teachings from the Bible, and have small-group discussions and prayer.
Facebook: Canby Foursquare Women
Annette Swor, aswor@canbyfoursquare.com
*We break when they break, and don't meet on days school is cancelled or delayed due to weather.
WEdnesday Nights for women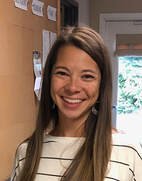 Currently on break. Please watch this space for updates.
Wednesday Night Bible Study for Women - a Study in Ruth.
We are now full. What a blessing! Please watch this space for our next class.
Questions? Contact Ashley: ashley.ann.smith.82@gmail.com
Busy bees

1st and 3rd Mondays, 6:00 – 9:00 PM, September through June
Monthly tea parties and a field trip to the Sisters Quilt Show during the summer.
Amy Austin, amykwilts@gmail.com
We are a loving, accepting, safe group of ladies who laugh, cry and pray for one another. We teach quilting, crocheting, knitting, and other crafts, while sharing our journeys and stories of Jesus. Our swarm enjoys retreats, field trips, tea parties, a Christmas party, and many other adventures. We love to do life together and want you to join us.