NEW UPDATE
In light of the Governor and Oregon Health Authority's directive, we believe it to be the wisest and most prudent course of action to temporarily suspend all weekly in-person services and gatherings on our campus and return to our practice of online only service.
We will be having online services on...
Wednesday November 18th
No Service Wednesday November 25th
ONLINE Wednesday December 2nd.
Our student ministries service at the 11:00am service will be officially re-opened on December 6th.
Youth Ministry at Canby Foursquare Church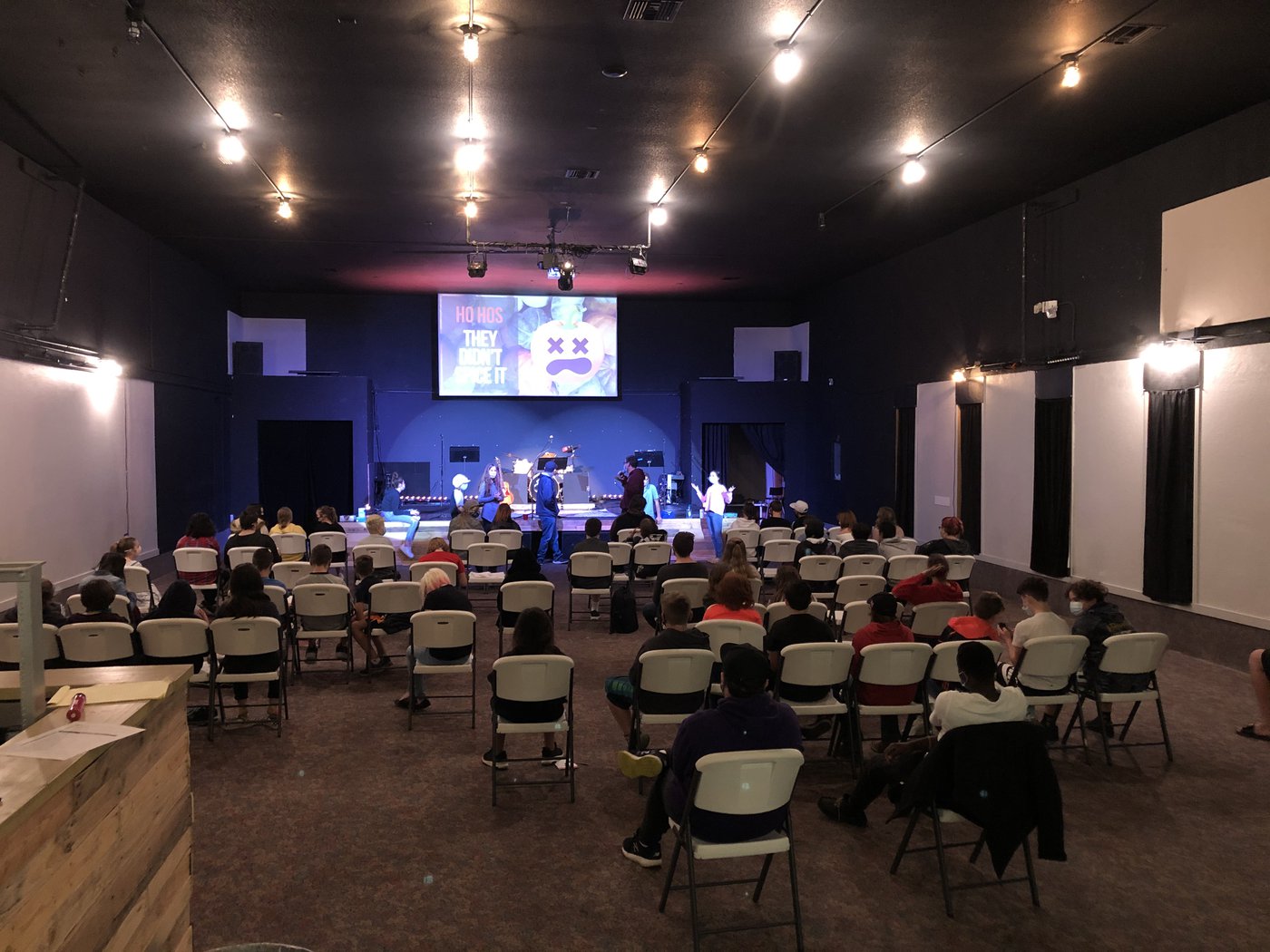 We exist to disciple students, churched and unchurched, to make the gospel a reality by establishing a relationship with Jesus as their Lord and savior. With the current season we are in, that may look a little different.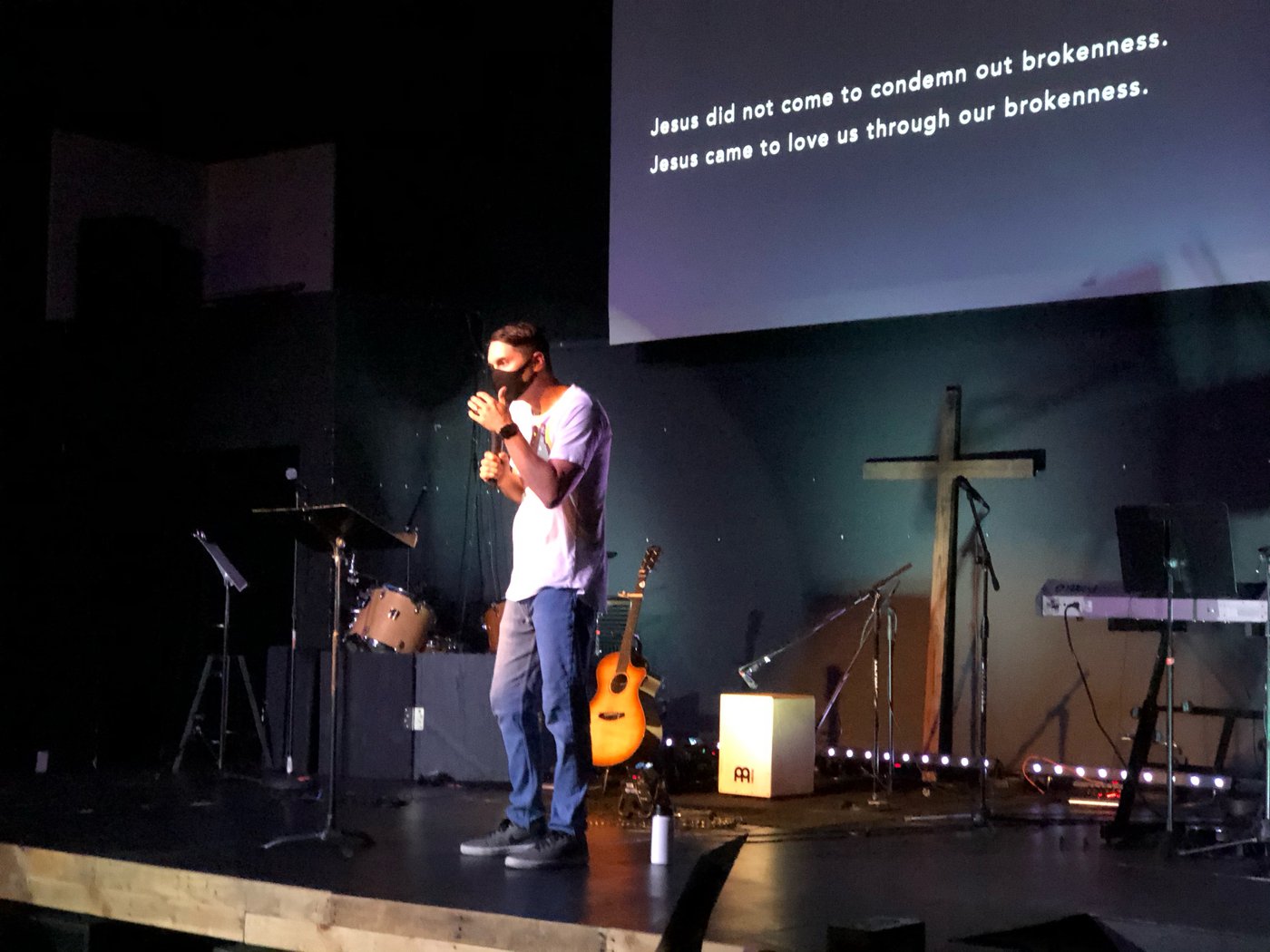 With the opening of the Church in Phase One, we are now meeting on Campus every Wednesday Night from 6:00pm-8:00pm in the Youth Center for a full service and Small Groups. Students and parents can expect all in attendance to be required to wear face coverings and practice social distancing. Our goal is to provide a safe, and clean environment for students to encounter God, invite their friends, and engage with other students in the process.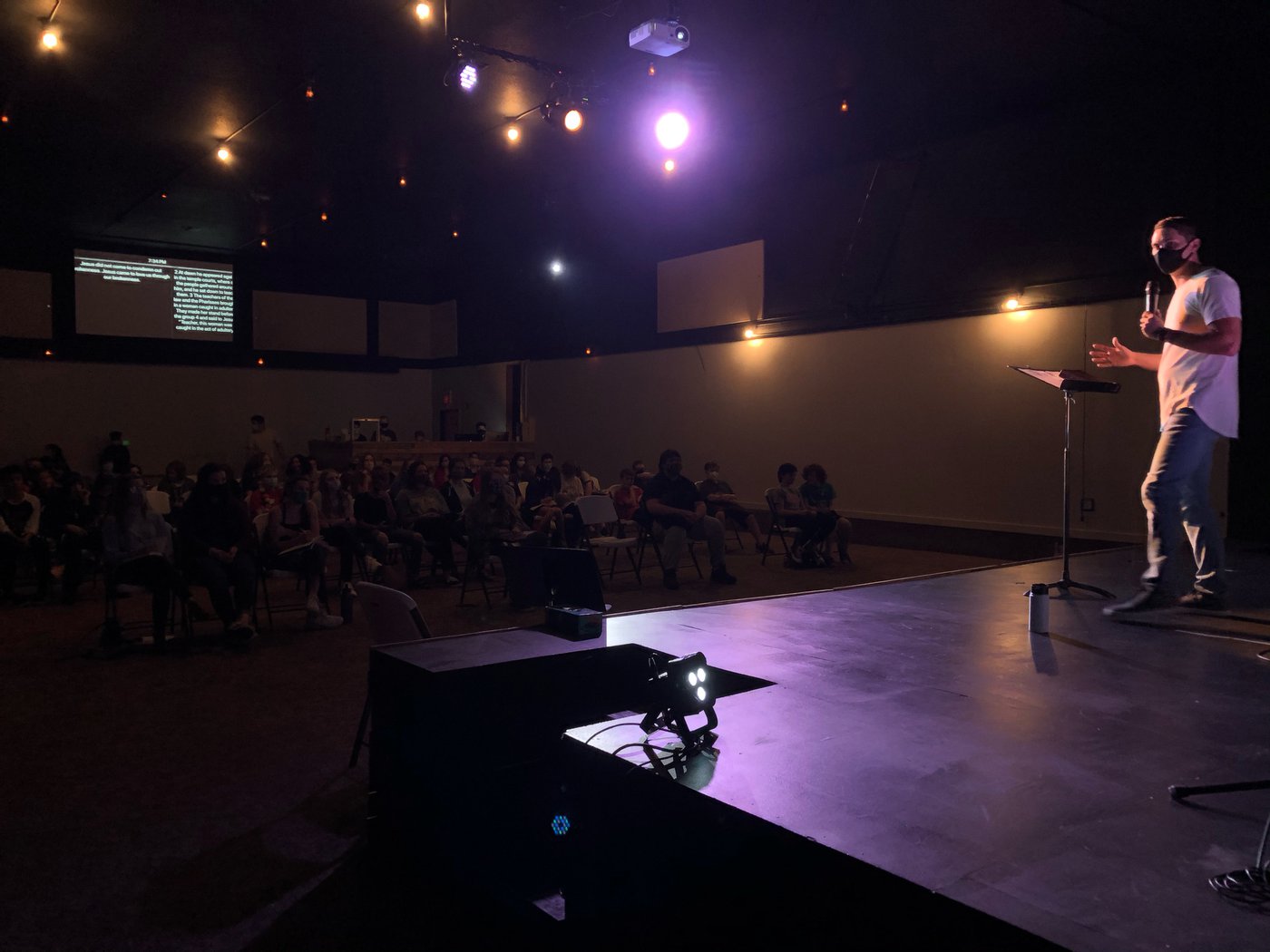 For more information we invite you to follow our Instagram account @foursquarestudents, or contact Pastor Ryan by clicking below.