Youth Ministry at Canby Foursquare Church
Cornerstone
Our heart for this ministry is that students would know God's word, be able to confidently understand what it says, and tell others as well. Cornerstone is our discipleship evening service for students at Canby Foursquare Church. We gather for worship, and then break out into small groups and read the Bible together. That is it. No games, or gimmicks. We want students turning to God's word for answers about the most common issues they're facing currently, such as their identity. We invite you to join us on Wednesday nights from 6:30-8:00pm in the Youth Center
We exist to disciple students, churched and unchurched, to make the gospel a reality by establishing a relationship with Jesus as their Lord and savior. With the current season we are in, that may look a little different.
Sunday Nights
We meet on Campus every Sunday Night from 6:00pm-8:00pm in the Youth Center for a full service and Small Groups. Our goal is to provide a safe, and clean environment for students to encounter God, invite their friends, and engage with other students in the process. Students and parents can expect a time to hang out before and after service, some fun games, impactful worship, a relevant sermon and a time to discuss how God spoke to them, and what God is doing in their lives.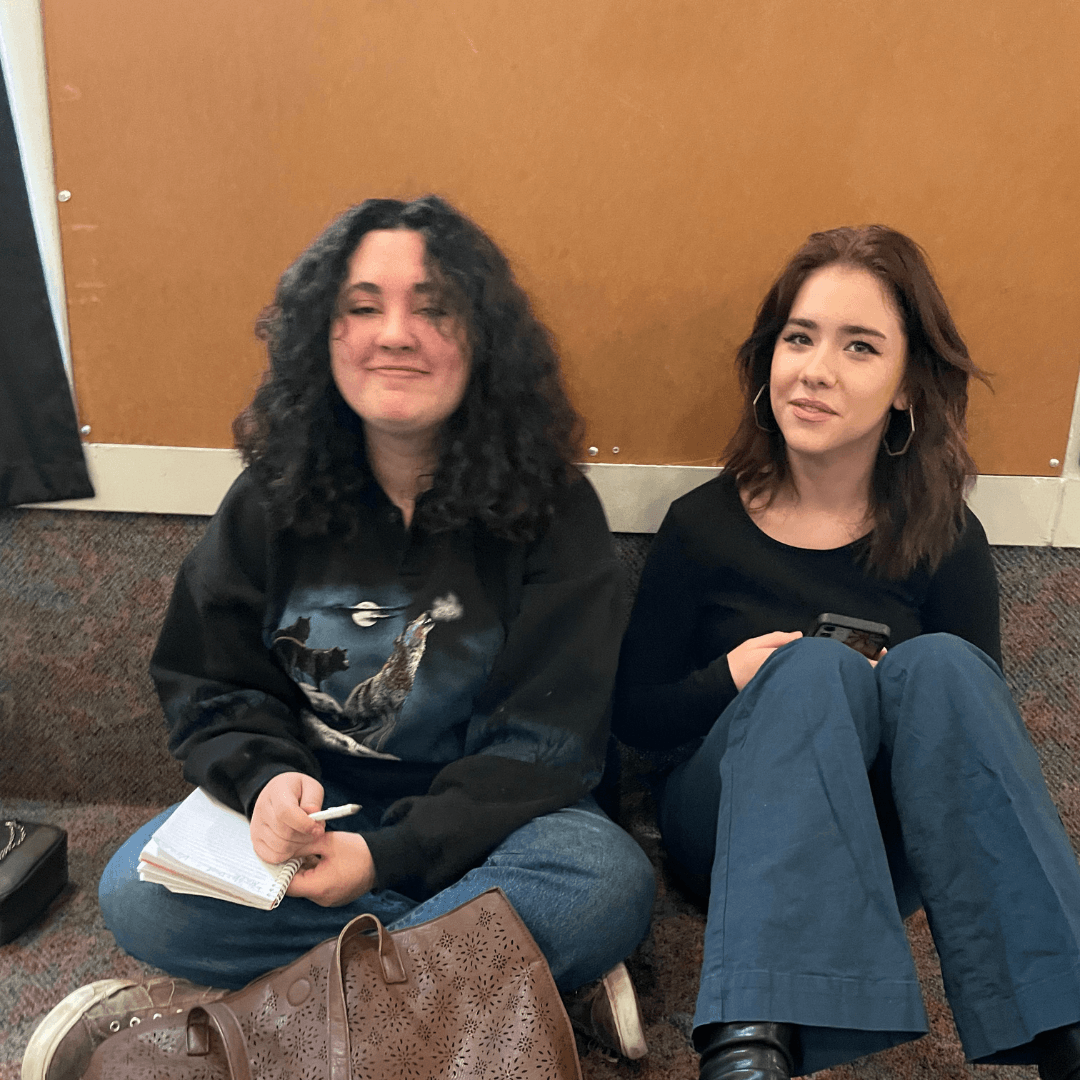 Sunday Mornings
We gather in our Youth Center at the 11am service each week with snacks! In this youth service we provide a space for students to worship, and hear a message that usually follows the teachings series the Adult Ministries are going through. We invite all students 6th-12th grade to come hang out with us at 11am!
For more information, to join a parent email, we invite you to follow our Instagram account @foursquarestudents, or contact Pastor Ryan by clicking below.