Youth Ministry at Canby Foursquare Church
Join our parent email list by emailing Pastor Ryan Egli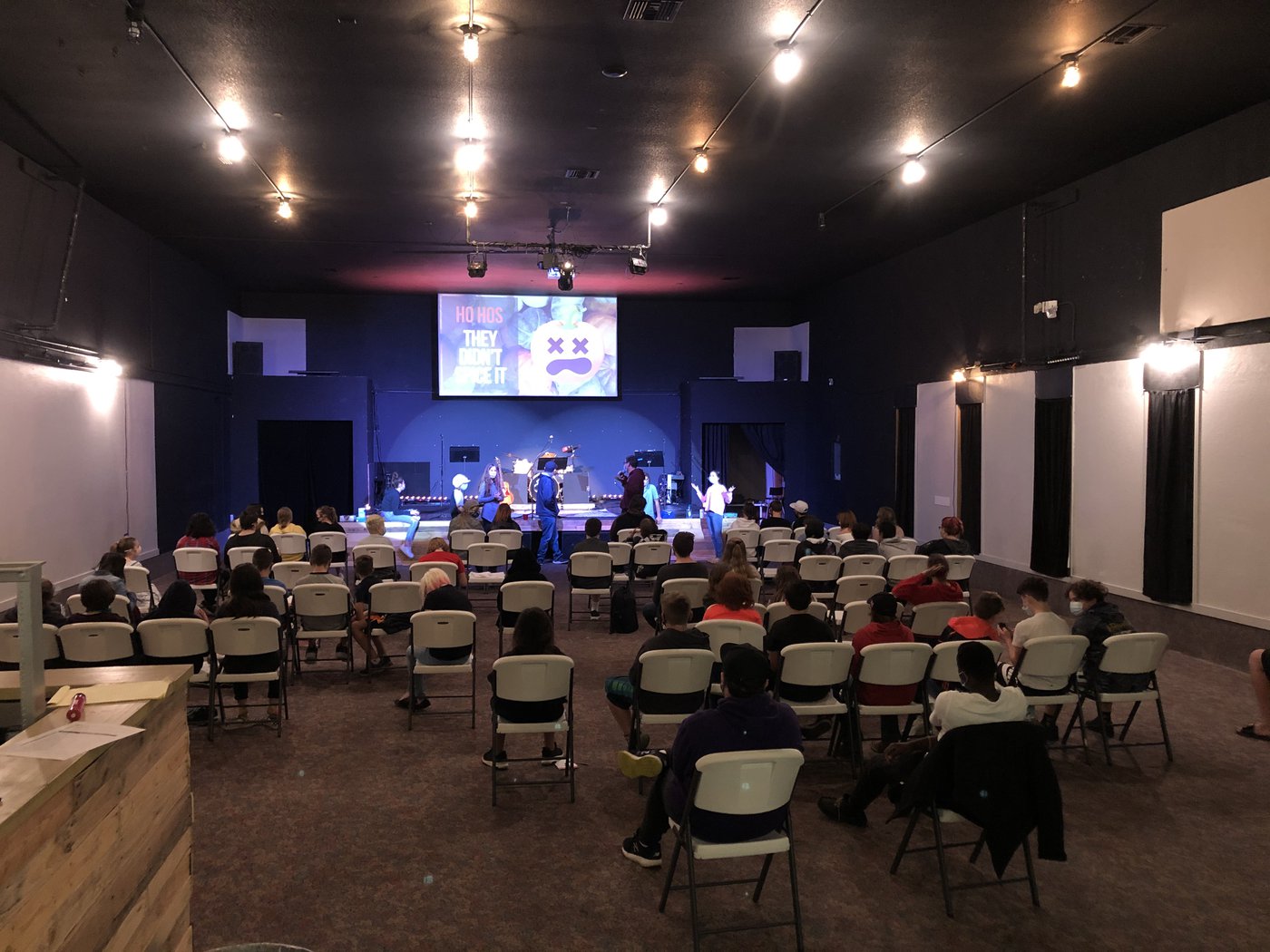 We exist to disciple students, churched and unchurched, to make the gospel a reality by establishing a relationship with Jesus as their Lord and savior. With the current season we are in, that may look a little different.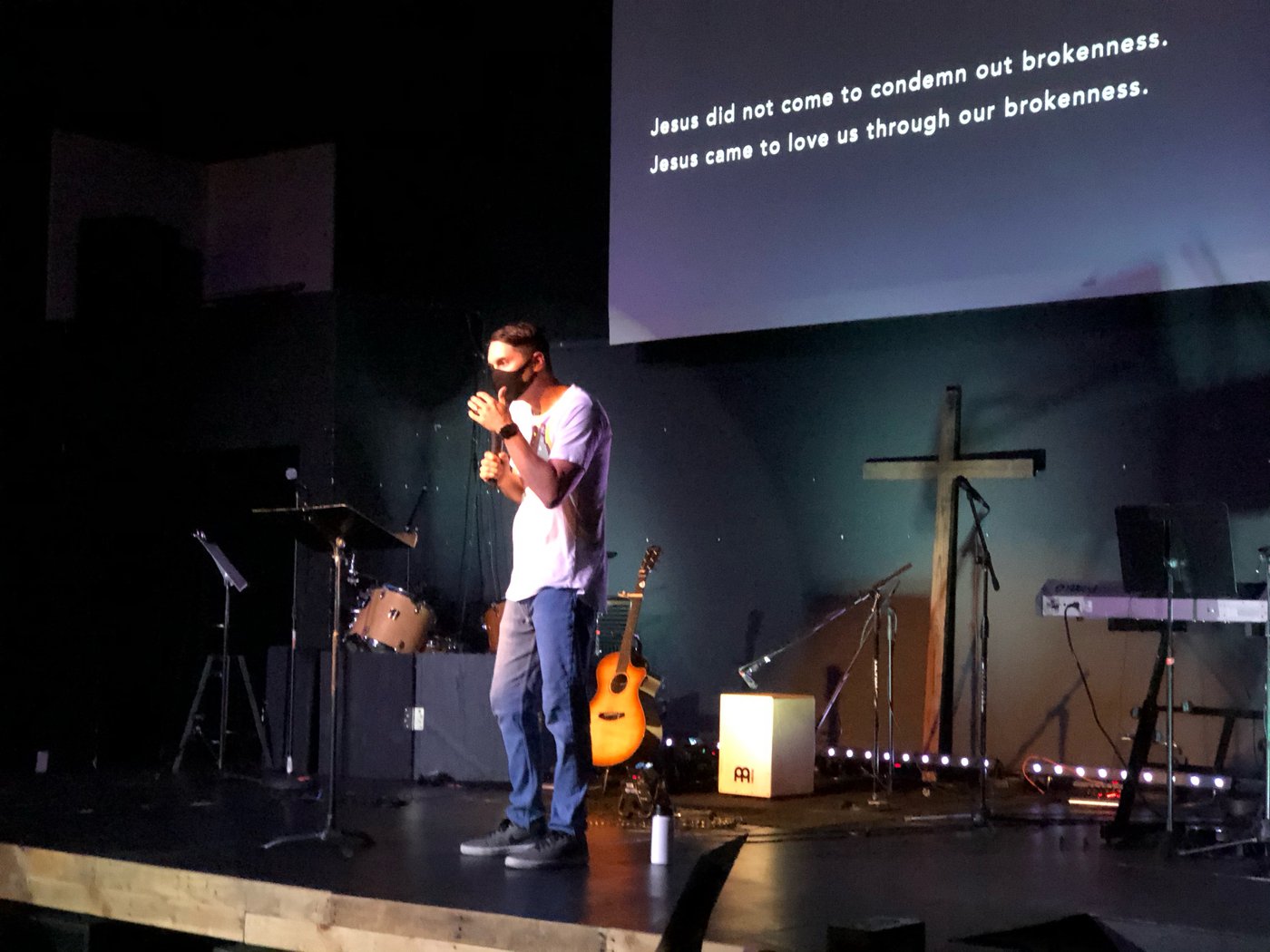 We meet on Campus every Sunday Night from 6:00pm-8:00pm in the Youth Center for a full service and Small Groups. Our goal is to provide a safe, and clean environment for students to encounter God, invite their friends, and engage with other students in the process. Students and parents can expect a time to hang out before and after service, some fun games, impactful worship, a relevant sermon and a time to discuss how God spoke to them, and what God is doing in their lives.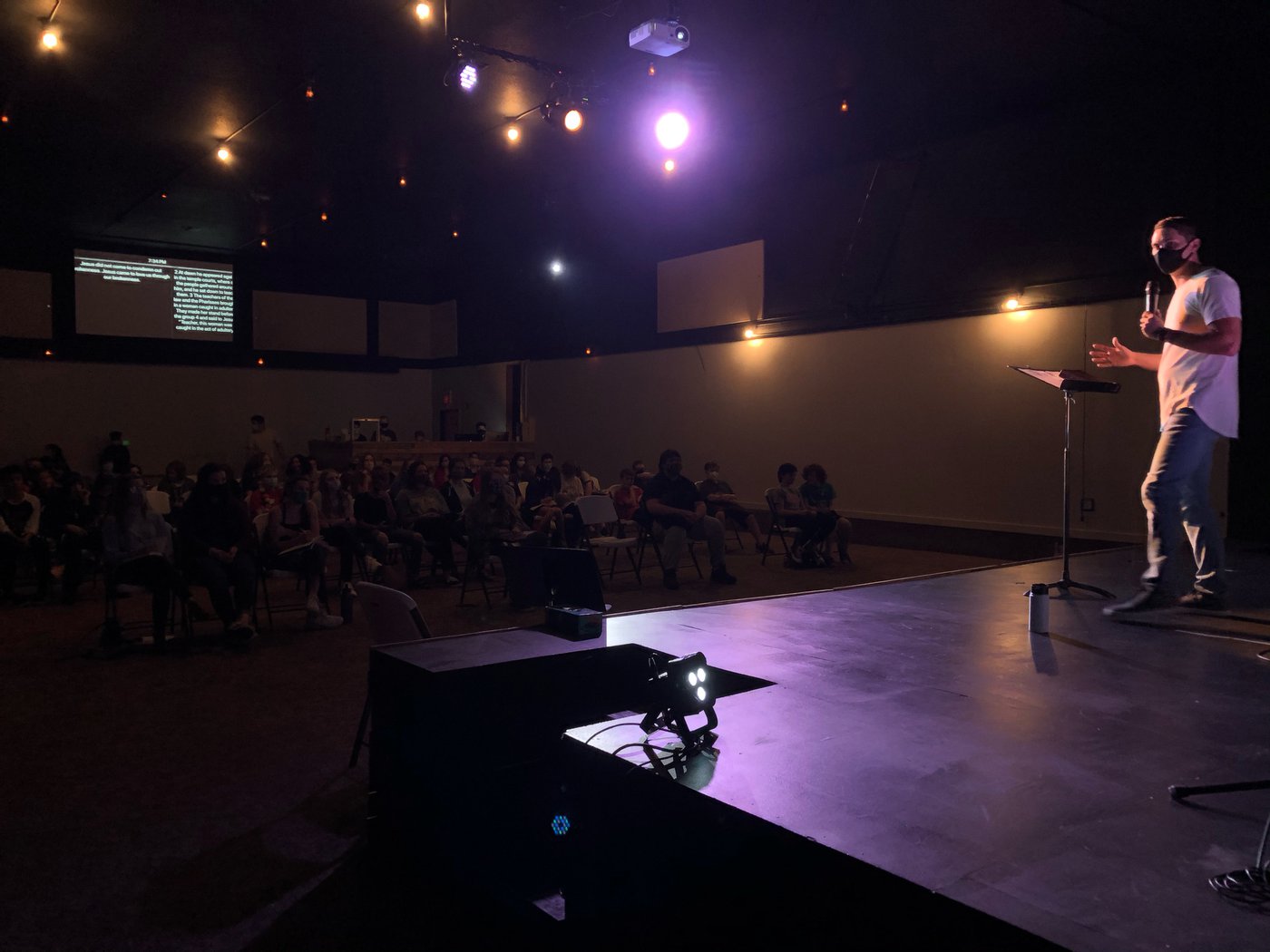 For more information we invite you to follow our Instagram account @foursquarestudents, or contact Pastor Ryan by clicking below.