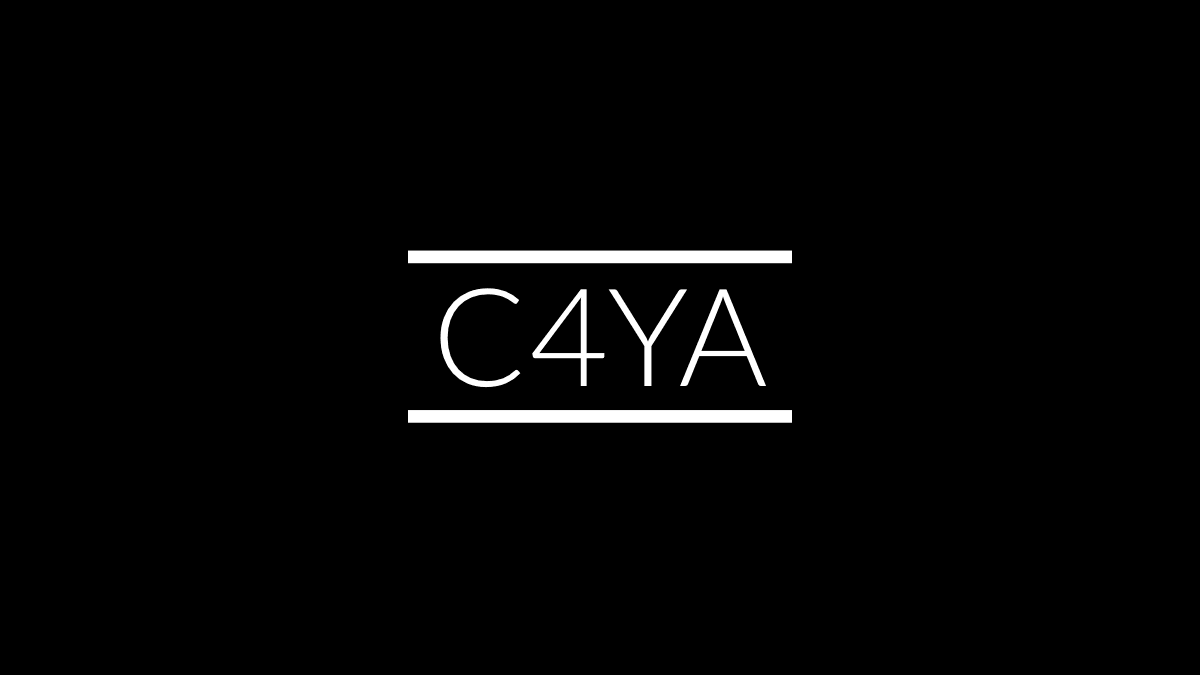 Young Adults (18-30)
We are a group of young adults who meet every second and fourth Thursday in the Canby Foursquare Church Patio (connected to the main building) from 6:30 to 8:00pm.
Join us for a relevant message that challenges our relationship with Jesus, discussion that furthers our growth and worship that invites us into connection with God and each other.
Come as you are, we look forward to seeing you!
We are adhering to the Covid-19 guidelines set forth by the state. We highly recommend wearing a mask for the entirety of of the night. We have masks available if you need one, and provide tons of hand sanitizer and distance to to stay safe.