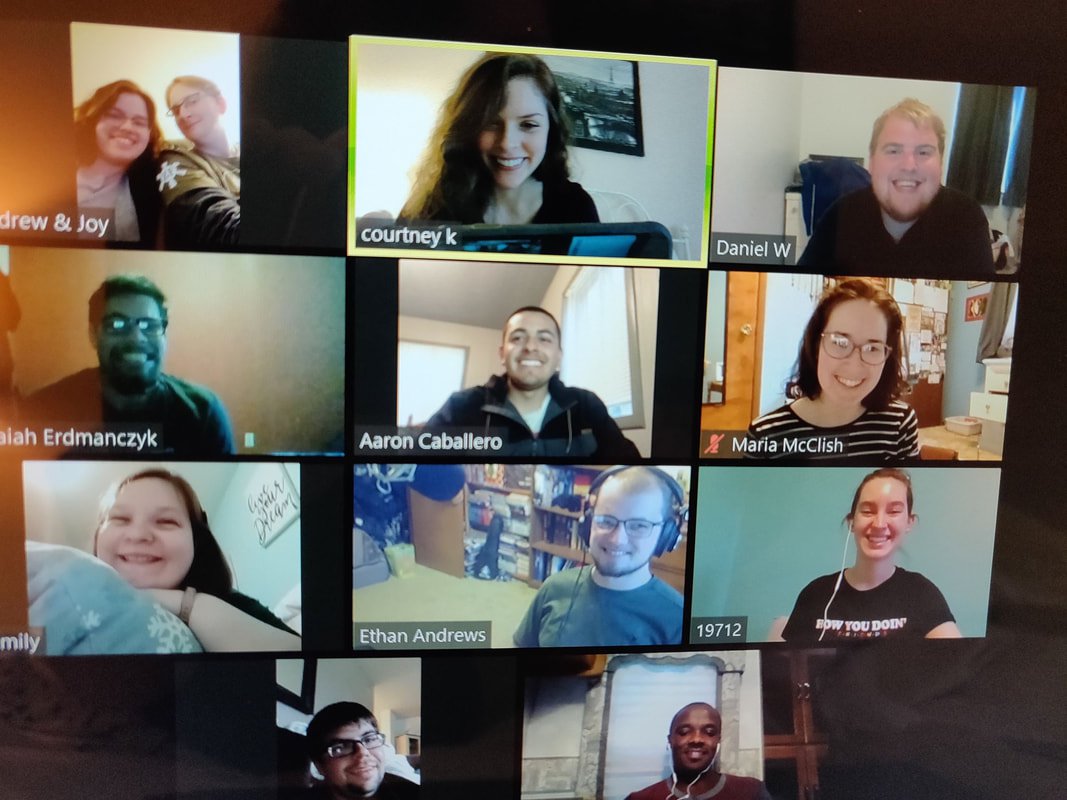 Young Adults (18-30)
Our Young Adults Group is currently meeting every second and fourth Thursday in the Canby Foursquare Church Youth Center, from 6:30-8:00. We serve a light meal, have worship, hear a relevant message, and hang out with each other into the night. We have games, music, and an abundance of friendships.
We are adhering to the Covid-19 guidelines set forth by the state. We highly recommend wearing a mask for the entirety of of the night. We have masks available if you need one, and provide tons of hand sanitizer and distance to to stay safe.